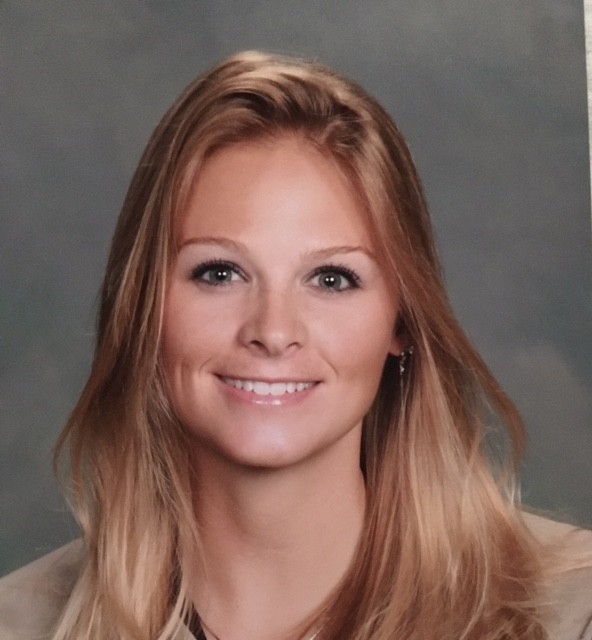 Dr. Julia Hall was born and raised in Colorado Springs, Colorado. As a dedicated athlete growing up, Dr. Hall participated in competitive gymnastics at an early age, and lettered all four years of high school in gymnastics, swimming, diving, and tennis. She played collegiate Division II and Division I tennis. All of her years as an athlete initially exposed her to the many benefits of Chiropractic care.
Having graduated from the University of Northern Colorado with a bachelor's degree in finance, Dr. Hall decided to further her education. She attended Palmer School of Chiropractic in Florida. Part of the curriculum included an opportunity to spend time in Fiji attending a clinic abroad program. There she treated a vast variety of patients with entirely unique health issues. She graduated with honors from Palmer College of Chiropractic Florida earning a Doctorate of Chiropractic. After practicing abroad for a year in the United Kingdom, Dr. Hall returned to her home state of Colorado where she is currently practicing.
Dr. Hall ensures the best health and wellness of her patients through a multitude of adjustment and treatment techniques, while incorporating nutrition and patient specific lifestyle advice. She understands and emphasizes the importance of her patients' as a 'whole person' to achieve optimum results.
Dr. Hall is certified in Dry Needling. This technique is used to target and stimulate deep muscles that traditional therapies are sometimes unable to reach. The needle used is small and is inserted into the muscle fibers to activate inhibited muscles as well as fatigue muscle trigger points. This allows them to function properly. Dry needling is also effective in treating nerve and other soft tissue disorders. It works well for both acute problems as well as long term, chronic issues that may be difficult to resolve.
In addition to being a licensed Chiropractor, Dr. Hall has had extensive schooling in Animal Chiropractic and is certified by the IVCA (International Veterinary Chiropractic Association). Being able to understand the biomechanical systems and energies of Animals has helped her to fine tune her instincts and adjusting skills with her human patients.
Through yearly continuing education, Dr. Hall continues to learn new and different ways to incorporate a holistic approach to healthcare in order to help her patients reach their goals of pain relief and wellness care.